Seniors Battle the Heat to Paint their Parking Spots
August 1, 2022
Starting off on a bright note, seniors of the Class of 2023 came out to paint a parking spot that is just for them. Adding a splash of color to the new year has seniors excited to live out there last days as kids before there next chapter begins. Giving students the opportunity to paint their spot allows them to show their interest in a somewhat permanent way and with help from friends and loved ones, it is a memory they soon won't forget.
"This is a fun way that I get to express myself on my upcoming last days of attending South Dade," said Isaiah Jean–Baptiste. Students come out to show their personal interest from favorite sports, animals, to their favorite places. "Me and my cousin are painting New York City buildings because it has always been our dream to travel there," said Gianyna Cordero.
"I decided that I was going to paint a soccer field on my spot because it is something I'm very passionate about playing," said Nicole Pedraja. Even though they have different designs on their parking spots their motives are the same, which is to take in every ounce of remaining memory left at South Dade.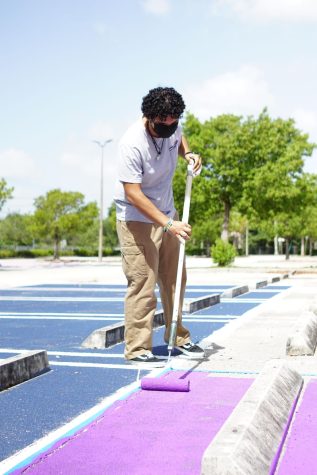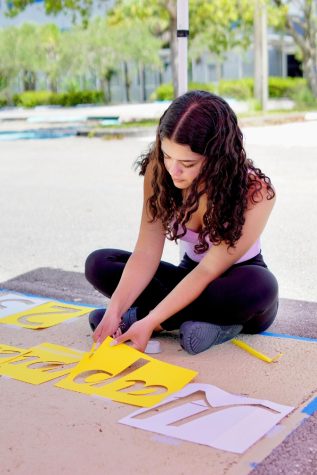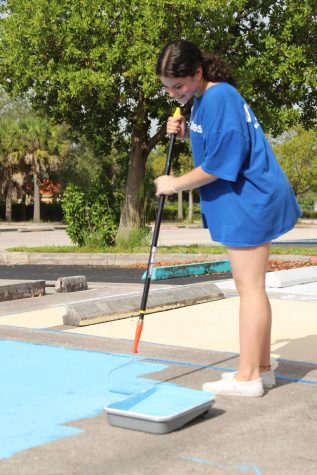 Check out a video recap below!