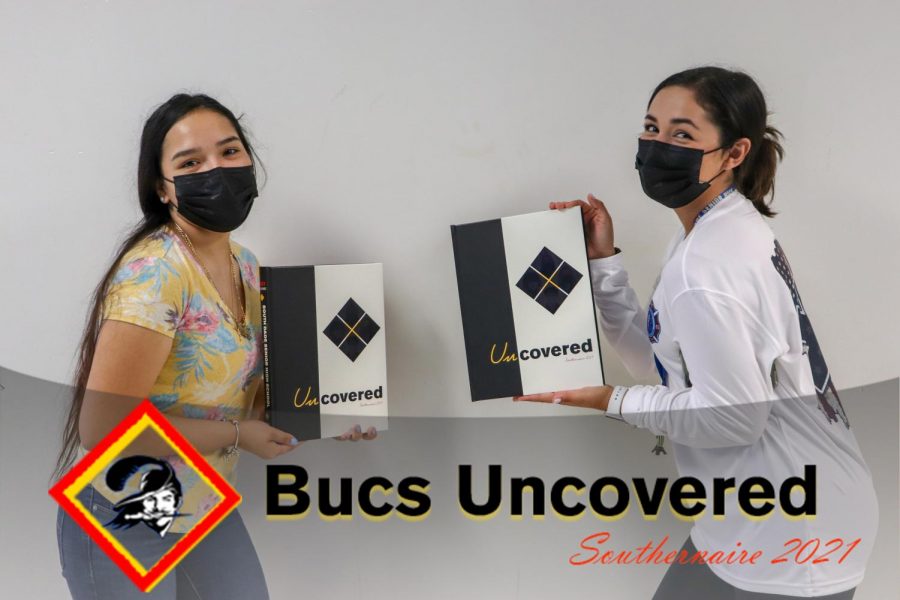 First Day of Southernaire Yearbook Distribution a Success
The long anticipated 2021 Southernaire Yearbook was distributed today to students and faculty. The 272 edition features the events and people that make up one of the most interesting years in South Dade History.
Pick up will continue throughout the rest of the week in room 5125.
If you wish to purchase a copy, limited quantities are still available. You can purchase it online at this link  or with Mr. Sicher in room 5125. The cost is $75.
Also, below are pictures from distribution day. Feel free to download you picture and share on social media, just remember to tag @SDBucTV and @SouthDadeHS. You can also share your favorite parts of the book!
We look forward to hearing from you!